Zest-It Pencil Blend
As Rhonda pointed out the information on what solvent I use with my colored pencils was on the old... deleted blog of mine so instead of just answering Rhonda I decided to just show you all. I have been experimenting with Zest-It Solvent Pencil Blend. It is not sold in the United States but I hear that a similar solvent is available from a Canadian company. The Zest-It is from England and can be purchased on the web at several retailers. I bought mine at
http://www.zest-it.com/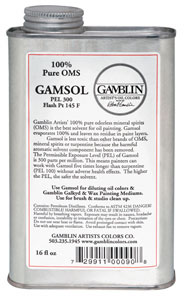 Another option is oderless mineral spirits.
Alyona Nickelsen
, an amazing colored pencil artist, uses Gamsol Oderless Mineral Spirits made by Gamblin. Although it doesn't have an odor it still is toxic though so be careful when using it. It is avaiable at
Dick Blick
and probably locally if you check around.
I plan on showing some in progress shots of the solvent when its wet - with more or less solvent so you can get an idea of how it works. Soon, I promise.